DIGITAL MARKETING AGENCY IN JOHANNESBURG SOUTH AFRICA
Boosting website traffic, SEO rankings, sales leads, revenue and business growth since 2012!
Top Digital  Marketing Agency & Web Design company in Johannesburg South Africa. iNetAxis provides creative Web Development, paid Google Ads digital advertising, Search Engine Optimization SEO, eCommerce Website Design, eCommerce Marketing, Internet Marketing, Social Media Marketing and Social Media Advertising  to small business, start ups, entrepreneurs and corporate clients in Johannesburg, Sandton, Pretoria, Gauteng, Durban, Cape Town and surrounding areas in South Africa.
We have been helping businesses gain Returns on Investments from advertising their businesses over social media platforms and search engines  – thus boosting traffic, sales leads and sales from the internet since 2012.
Grow Your Business WithThe Best
Digital Marketing Agency In Johannesburg South Africa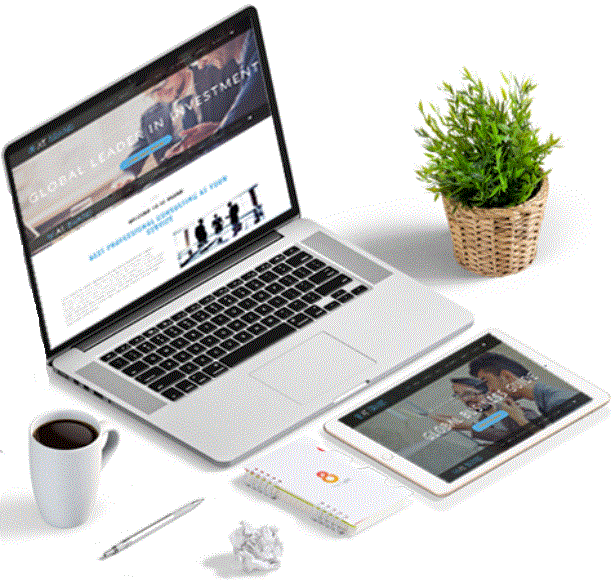 iNetAxis Marketing & Web Design
PERFOMANCE DRIVEN DIGITAL MARKETING AGENCY THAT PRODUCES RESULTS
iNet Axis Marketing is a young and dynamic digital marketing agency in Johannesburg South Africa offering many integrated advertising, web development and various internet marketing services to businesses in South Africa helping them to establish online.
We are a reliable digital marketing agency in South Africa which believes in giving end to end advertising solutions to small businesses, SMMEs and enterprises providing pragmatic solutions including:
WEB DESIGN & DEVELOPMENT
SEARCH ENGINE OPTIMIZATION
ECOMMERCE WEB DESIGN
SOCIAL MEDIA MARKETING
WEB DESIGN & DIGITAL MARKETING AGENCY PROJECTS
DIGITAL MARKETING AGENCY SERVICES
Innovative Digital Marketing Agency Services In Johannesburg South Africa
Boost your online presence, online popularity, website traffic, sales leads, sales, revenue and business growth with
one of the best
digital advertising agencies in South Africa
. Let's grow your business with our results focused online advertising services.
Database driven websites for schools, medical, real estates, small businesses, entrepreneurs, directories, NGOs & churches.
Fine tuning your website making sure it is is search engine friendly thus ranks high on Google, Yahoo and other local and international search engines.
Employing innovative digital marketing strategies that increase your online visibility, drive traffic and sales leads for your business.
Harnessing the power of Facebook, Twitter, Linkedin and other social platforms creating a platform with your market and stakeholders.
Building user friendly and easy to use dynamic online stores integrated with shopping cart softwares and secure payment gateways.
Paid search & social advertising which involves paying search engines, social media & publishers for displaying your banners and adverts.