Strategic
Agency In South Africa!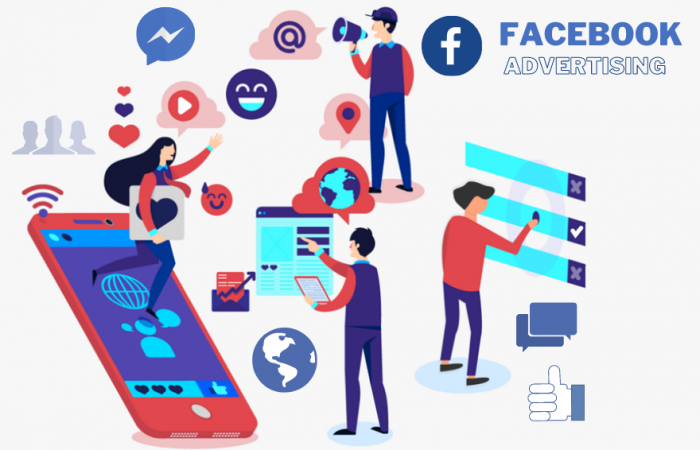 FACEBOOK ADVERTISING AGENCY
creative Facebook paid advertising campaigns that gets results fast
Want to grow and scale your business with Facebook advertising in South Africa? You brand needs an experienced Ad agency that can help you run effective campaigns to improve your brand awareness, boost likes, increase engagement and generate sales leads to grow your business on Facebook.
FACEBOOK ADVERTISING IN SOUTH AFRICA
iNetAxis is a premiere performance Facebook Advertising agency in South Africa experienced in creating, publishing and managing well thought out targeted ad campaigns for startups, small business and corporate clients which want to get high returns on their investments.
Advertising Strategy
Formulating a winning Facebook Advertising strategy that meets your business goals, marketing budget & bring high returns on every Rand invested.
Facebook Ad Creation
Crafting Facebook Ads utilizing visually appealing banner graphics, compelling content copywriting laser-targeting the right audience at the right time.
Facebook Ad Management
From AB testing, finding the right audience to conversion tracking, Ad monitoring, optimization and Ad management. We will manage your Facebook campaigns.
Analytics & Reporting
Providing detailed analytics and reporting to measure and improve Facebook campaigns. Analyze metrics such as clicks, reach, conversions and sales.
More Than Just An Ordinary
Facebook Advertising Agency in South Africa
Facebook is one of the social media platforms to market and advertise your business, brand, products and services in South Africa. With more than 16 million active users in South Africa alone, ignoring such market you are missing out a lot.
With a well thought out Facebook advertising strategy we are able to laser target the right person in the right location at the right time with the right message. We target the right person by their likes, interest, age, gender and location.
Partner With Premiere Performance & Growth Focused
Johannesburg Facebook Advertising Agency
dedicated to grow your business in South Africa!
iNetAxis Marketing is one of the fastest growing social media marketing agencies in Johannesburg South Africa. Our young and dynamic digital advertising agency in Johannesburg aims to be the best go-to partner for business growth for ambitious brands which want to harness the power of social media to gain market share in their respective industries.
Although our Facebook advertising agency is headquartered in Johannesburg Gauteng, it can handle Facebook Advertising services to clients, both small and big, in all areas and provinces in South Africa. Our agency has capacity to serve clients which need laser targeted paid Facebook advertising services in Sandton, Cape Town, Pretoria, Port Elizabeth, Durban, KwaZulu Natal, Eastern Cape, Northern Cape, North West, Mpumalanga, Limpopo, Freestate and Gauteng provinces.