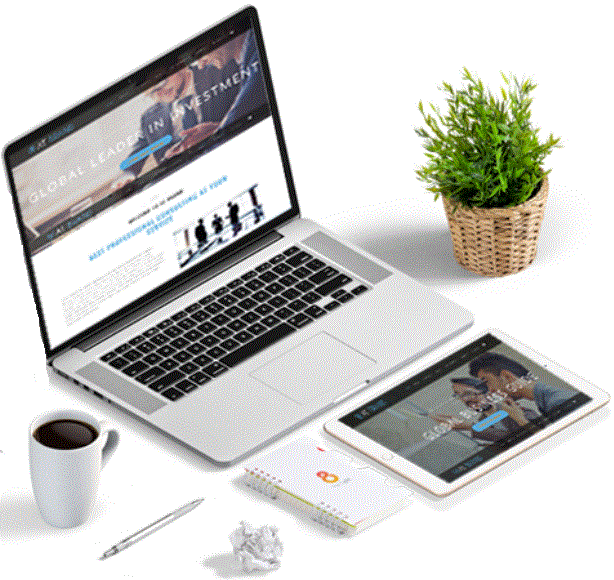 SEO COMPANY IN JOHANNESBURG SOUTH AFRICA
Looking for
SEO in Johannesburg South Africa
? Rely on iNetAxis – a top
SEO company in Johannesburg South Africa
providing affordable Search Engine Optimization for small business, entrepreneurs, start ups, SMMEs and large corporate clients helping their websites rank high on Google, Yahoo, Bing search engines at affordable prices.
WHAT IS SEARCH ENGINE OPTIMIZATION?
Search Engine Optimization SEO is a science of fine tuning your web site that it can be ranked high by Google, Yahoo, Bing and other local and international search engines that your business should appear on top when internet users type some phrases to look for your products and services.
It does not make sense to have a website when it cannot be seen when people Google your business, products and services over the internet.
It often involves making some changes on some important parts of the site that it can be W3C compliant and user friendly. Our consultants will also involve in some off site optimization services, which are link building methods aimed at creating high quality links that can influence rankings.
Let iNetAxis digital marketing agency in Johannesburg help you boost your SEO rankings now!
SEARCH ENGINE OPTIMIZATION SERVICES
iNetAxis SEO Services include: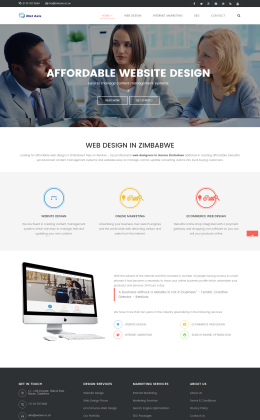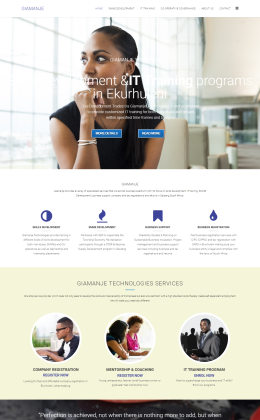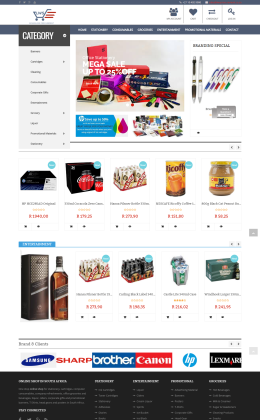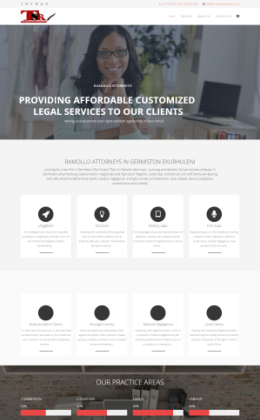 TOP SEO COMPANY IN JOHANNESBURG SOUTH AFRICA
We Are Professional Web Designers

Remember we are a professional SEO web designers in Johannesburg – we make sure our code is W3C compliant and all areas of your are fine tuned to the highest standards.

Don't Trust A Thin Chef

If you want to know how good we are at search engine optimization in South Africa check our rankings in "ecommerce web design" and "SEO in Johannesburg".
Professional SEO Consultants

We Improve Search Engine Rankings

We employ tried and tested optimization strategies making sure significant increase in SEO rankings, website traffic and sales leads.
AFFORDABLE SEO PRICES IN JOHANNESBURG SOUTH AFRICA
BASIC SEO
start ups
3 keywords
 For start ups
location targetted
5 pages optimized
R1,500 Once Off
SMALL BUSINESS SEO
for small business
For small business
6 keywords
city targeted
local targeted
10 pages
medium website
CORPORATE SEO
established business
established businesses
10 keywords targeted
local area target
city/province target
15 pages optimized
6 months contract
ADVANCED SEO
large enterprises
 large enterprise
20 keywords targeted
local & region target
province/country search
40 pages optimized