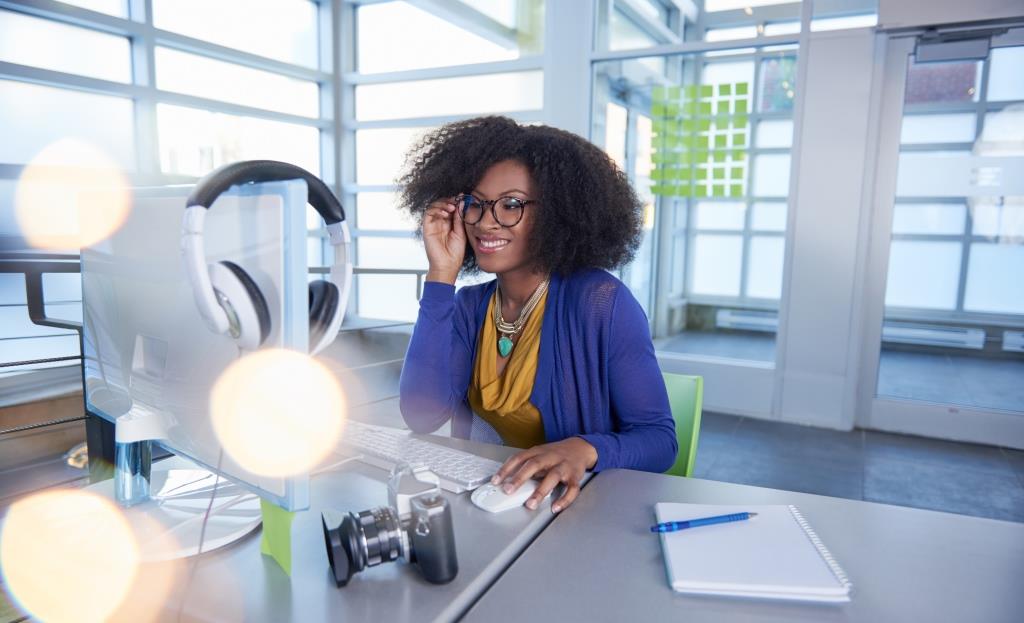 ECOMMERCE MARKETING IN JOHANNESBURG
Taking your eCommerce online shop to the next level.
Need professional result driven eCommerce marketing in Johannesburg South Africa? iNetAxis provides innovative advertising solutions for your digital store making sure high Returns On Investments is realized.
Now that you have an eCommerce website, what follows is advertising your online shop lest it becomes a ghost town before it makes sales for your business.
ECOMMERCE MARKETING STRATEGY
iNetAxis
digital marketing agency
employs well thought out innovative
eCommerce marketing strategy
which leverages digital content, social media platforms and search engines to attract visitors, drive traffic to your eCommerce online shop, converting traffic into sales leads and converting the sales leads into loyal buying customers.
eCommerce SEO
eCommerce SEO marketing strategy which boosts your online shop rankings on Google, Yahoo and other search engines for keywords which matter most.
Content Marketing
Crafting engaging digital marketing content to be used on social media platforms, SEO content, Pay Per Click adverts and online advertising campaigns.
Social Media Marketing
Establishing an effective social media marketing strategy that increases brand wareness, traffic and engagement with your audience on social media.
Pay Per Click
Paid advertising including Facebook Ads, Google Adwords and Google Shopping exposing your products to audience actively looking for your products.
Conversion Optimization
Fine tuning web pages, removing distractions, defining clear call to actions & clear navigation converting website visitors into buying customers.