Affordable
Website Design Prices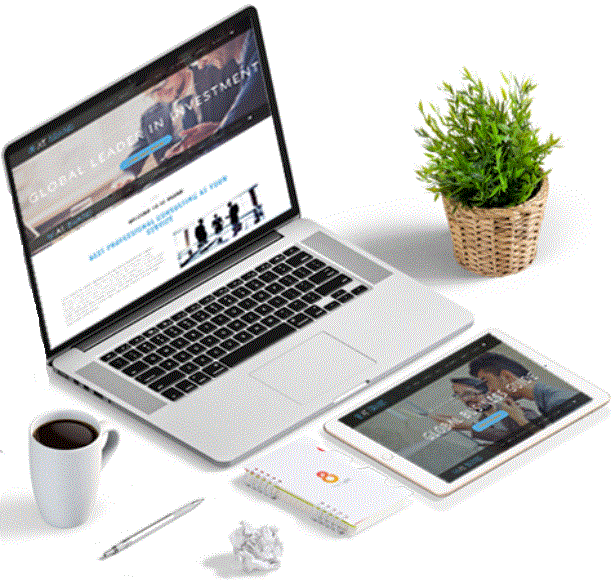 ECOMMERCE WEBSITE DESIGN PRICES IN SOUTH AFRICA
Looking for affordable
eCommerce website design prices in South Africa
? Compare iNetAxis
online shop website development packages costs
starting rom R4500.
iNetAxis Marketing – one of the top eCommerce website design companies in South Africa,  has more than ten years helping entrepreneurs, start ups, small business and retail clients in South Africa establish online shops and retail website designs fine tuned to attract traffic and convert visitors into buying clients  at cost effective rates.
How Much Does eCommerce Website Design Cost in South Africa?
eCommerce website design prices in South Africa
are largely influenced by functions needed to build your online shop. A simple web store with few products costs less than a mega store with 1000 products with advanced functions like marketing modules, cross marketing feeder platforms, shipping courier integrations and multiple payment gateways.
On the other hand eCommerce Website development costs in South Africa are influenced by many other factors. How much your online web shop pricing is dependent on how much resources are employed, materials used, platform developed on, hours of service, number of pages created, platform used and skills level of the website designers and developer working on your project.
ECOMMERCE WEBSITE DESIGN PACKAGE PRICES SOUTH AFRICA
Compare eCommerce website design prices and choose the best online shop website development package that meets your web shop business marketing budget and needs.
BASIC E-COMMERCE
from
R4,500
For start ups & entrepreneurs
Basic features only
For start ups
shipping integration
Blog System
SSL Certificate
30 Products
SMALL BUSINESS
from
R8,500
Small Business eCommerce
For small business
For entrepreneurs
+ Blog function
+ Shipping module
+ Marketing Tools
80 Products
BUSINESS E-COMMERCE
from
R12,500
for large retails
Basic Features
+ Marketing tools
+ Multiple branches
+ Inventory integration
+ Advanced Features
100 Products
Custom
Dream it. We make it.
ENQUIRE
multivendor marketplace
Custom Gateway
Custom shipping
Custom Features
Marketing tools
Blog management
LETS GET STARTED WITH YOUR ECOMMERCE WEBSITE DESIGN
eCommerce Website Design Prices & Packages
Affordable eCommerce Website Design Prices in South Africa: iNetAxis eCommerce website design packages vary from R4500 (for basic store for startups) to R80,000 (for advanced marketplace portals) depending on features, number of products, expertise of the website developer and largely custom functionality you require for your online shop.
Our eCommerce website developers in Johannesburg South Africa are experienced in crafting online shops using WooCommerce, Shopify and Magento eCommerce builders. Our development team has capacity to handle a project of any size.
Although our eCommerce agency is rooted in Johannesburg Gauteng, we provide services to clients in Midrand, Roodepoort, Sandton, Boksburg, Kempton Park and surrounding areas in Gauteng South Africa. Due to improvements in technology – Zoom, Google Meet and Microsoft Teams – it has become more easy to connect with clients in Eastern Cape, Mpumalanga, North West, Limpopo, Freestate, KwaZulu Natal and other provinces and metropolitans in South Africa.
Your brand may also be interested in eCommerce Website Design | eCommerce SEO | eCommerce Marketing in Johannesburg | eCommerce Advertising South Africa | Social Media Marketing