Website Design Company Johannesburg | South Africa: crafting beautiful mobile responsive websites which sell online!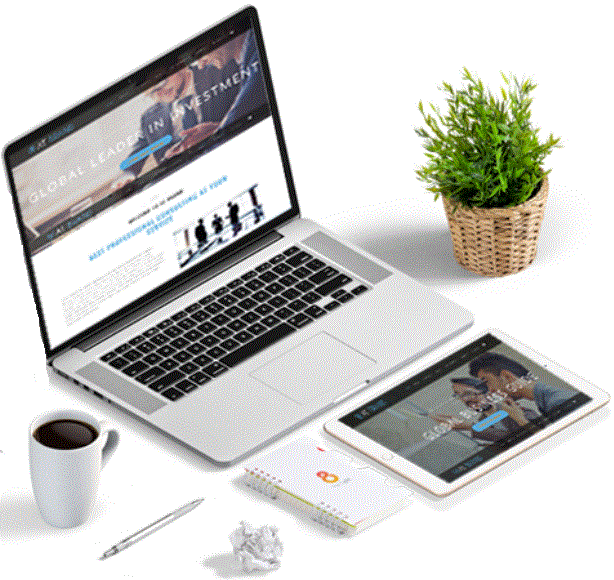 WEBSITE DESIGN COMPANY IN JOHANNESBURG SOUTH AFRICA
Looking for
professional web design company in Johannesburg South Africa
? iNetAxis
website designers in Johannesburg
South Africa are experienced in creating beautiful
professional website design
for small business, entrepreneurs and corporate clients.
We have successfully served businesses in the following industries: NGOs, schools, church, medical, online magazine, online newspapers, online business directories, travel agency, e-commerce, real estate agents, classifieds and corporate businesses.
TOP WEBSITE DESIGN COMPANY IN JOHANNESBURG
Small web design agency in Johannesburg powering some of the best websites in South Africa!
INETAXIS WEBSITE DESIGN AGENCY PORTFOLIO
Crafting beautiful responsive website design in Johannesburg Gauteng South Africa since 2012!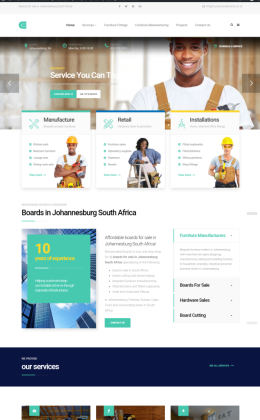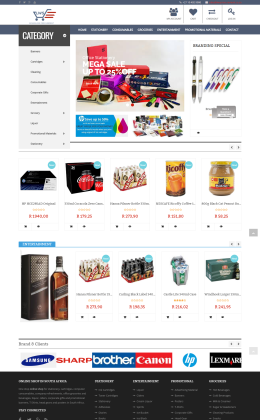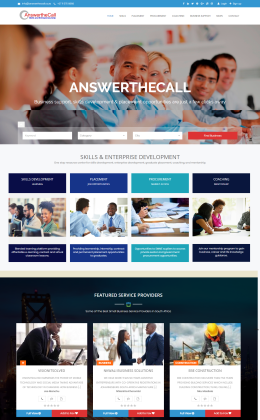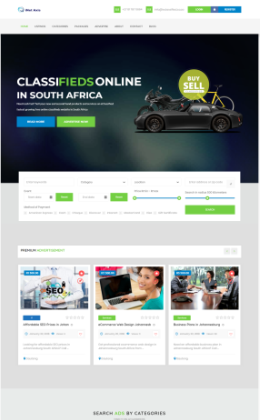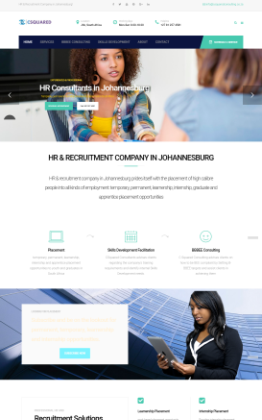 WHY THEY SAY WE ARE ONE OF THE GO-TO
WEBSITE DESIGN COMPANY IN JOHANNESBURG SOUTH AFRICA
Ranked among the top web design companies in Johannesburg Gauteng South Africa!
Responsive Web Design

The website flexes on desktop computer, laptop, tablet and mobile phone gadgets and devices. No need of a mobile site design version.

Search Engine Optimized

Search engine optimized SEO web design – highly optimized making sure it is SEO friendly to be easily indexed and ranked high on search engines.

Clear Navigation

Good navigation menus management, links and buttons making sure your visitors don't have to be lost in the middle of nowhere.

Interactive Designs

We create interactive Content Management Systems making sure your visitors do not have to call asking for price or how it works.
Cross Browser Compatibility

Compatible in multiple browsers – meaning it appears well on Google Chrome, Internet Explorer, Firefox etc and all browser versions.

Affordable Website Design Prices

Google Analytics

Know who is visiting your site, from which location, pages visited, time spent per session and how they interact with it.

Clear To Call Actions

We incorporate web forms, contact forms, sign up forms and shopping carts helping convert visitors into buying customers.
AFFORDABLE WEBSITE DESIGN PRICES
Cheap web design prices & packages in Johannesburg South Africa starting from R2,000 only!
BASIC WEBSITE
1 - 4 Pages
 1-4 Pages
Home
About
Contact
Services
SMALL BUSINESS
1 - 8 Pages
R3,500
standard web design
Basic Functions
+ Blog function
+ Livechat
+ Galleries
+ Basic invoicing
CMS WEBSITE
Content Management
R4,500
database driven site
e-Commerce shops
Real estates
Hotels & Travel
Online News
Online Magazines
DIRECTORY SITES
Advanced Multiuser
R12,500
multi user/vendor site
 Directory system
Galleries
Categories
Locations
User management
LET'S START YOUR WEBSITE DESIGN NOW!
Website Design Company in Johannesburg South Africa: iNetAxis is a multi talented website development company based in Johannesburg Gauteng. We believe in creating online profiles which sell products and services online. We build SEO optimized sites which attract traffic and sales leads to grow your business.
iNetAxis Marketing is a young and dynamic web design company in Johannesburg experienced in creating professional web design for small business, start ups, large corporate business clients and entrepreneurs in different industries. We have crafted sites in fashion, beauty, finance, law, medical, construction, branding, modelling agency, church, security, consulting, tracing, NGOs, schools, creches, debt collection, job career center, recruitment agency, real estate property, online magazines, online newspaper, classifieds and the list grows every day…